Money Talks ( 91/100 )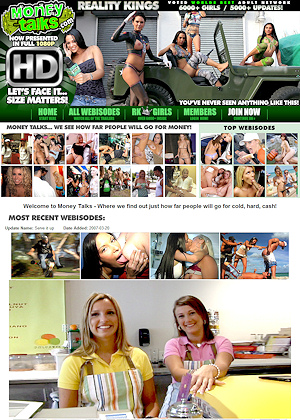 Money Talks Tour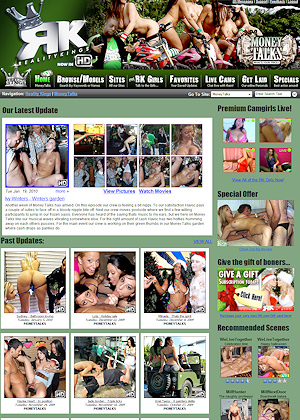 Member's Area Preview
Pros
Cons

Unique exclusive content
Nice high-def videos
Matching hi-res picture sets
Girls have amateur look and feel

Only streams in 1080p, downloads are lower res
Several scenes in 1 video make for a lot of fast forwarding

Click Here To See The Pros & Cons
For Yourself!
Description
The Money Talks concept is simple: see how far a random chick is willing to go for cold hard cash. Each video combines several episodes of this type behavior with random girls being offered like $500 to show their tits and suck a dick. The videos are around an hour long, but some of the scenes don't run real long because some girls are not willing to go as far as some others do. The movies were both entertaining and highly arousing and I can't think of a better site that delves into the question of how much it costs to turn a woman into a whore.
Sound Good? Then Click Here To Get Inside!
US 2257 docs can be found at http://service.adultprovide.com/docs/records.htm