Dirty Orientals ( 85/100 )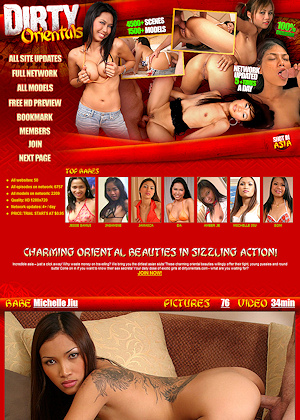 Dirty Orientals Tour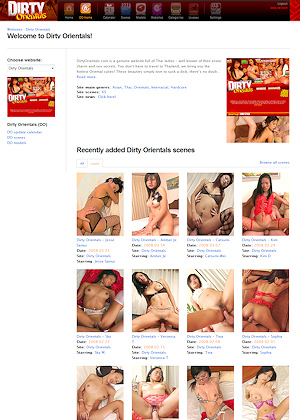 Member's Area Preview
Pros
Cons

Authentic amateur Asian babes
Models look like Thai bar girls

Lower quality amateurish videos
Some screwy POV shots
Some edits to the videos taking out some of the action
Needs more content
Default subscription is for 1 year

Click Here To See The Pros & Cons
For Yourself!
Description
Most of the time when you get into an Asian flavored pornsite you get Asian-American pornstars getting fucked and looking thrilled, but Dirty Orientals isn't your average Asian pornsite. Inside you will find what looks to be average 'Joes' in Thailand paying for some bar girls to blow them and get fucked on camera. What you get is amateurish video and girls that don't look all that thrilled to be banged, but that's not all bad because it really comes off as authentic bar girl fucking.
Sound Good? Then Click Here To Get Inside!
US 2257 docs can be found at http://websupportcentral.com/faq/59