Stretched Out Snatch ( 87/100 )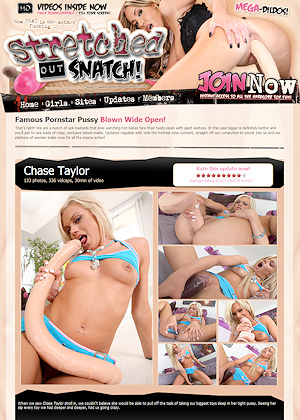 Stretched Out Snatch Tour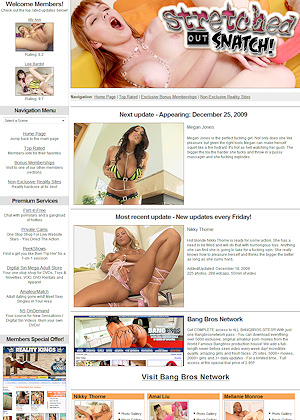 Member's Area Preview
Pros
Cons

Sex toys are really big
Some legal teens in pigtails if that is your thing
Many chicks wear stockings or high socks

Resolution on videos could be better
I know it's a pussy stretching site but I found no anal stretching

Click Here To See The Pros & Cons
For Yourself!
Description
I know the site is called Stretched Out Snatch, but I have to say that this is the first big toy site I can remember seeing without any anal. Maybe there's some hidden in some of the scenes, but I didn't find any. I was also disappointed with the resolution on the videos, I mean they will get the job done but I would have liked to see the scenes at least DVD quality. Overall, Stretched Out Snatch is a decent large toy insertion site if you only want to see pussies get stretched.
Sound Good? Then Click Here To Get Inside!
US 2257 docs can be found at http://www.stretchedoutsnatch.com/2257.htm